About Reason Foundation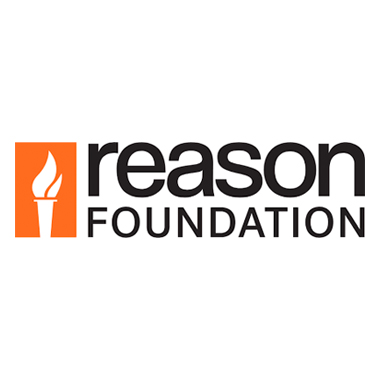 Reason Foundation advances a free society by developing, applying, and promoting libertarian principles, including individual liberty, free markets, and the rule of law.
Reason Foundation produces respected, nonpartisan public policy research on a variety of issues. Founded in 1968, Reason is the magazine of free minds and free markets, producing hard-hitting independent journalism on civil liberties, politics, technology, culture, policy, and commerce. Along with a monthly print distribution of 40,000, Reason.com attracts 4 million visits a month. Reason produces original videos that draw over 5 million views a month, as well as podcasts, live events, and more.
Our offices are located in Los Angeles and Washington, D.C. Together, our top-tier think tank and political and cultural magazine reach a diverse, influential audience, advancing the values of choice, individual freedom and limited government.
About the Position [Read more…]