About Pacific Legal Foundation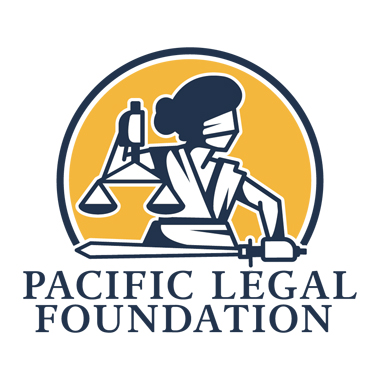 Pacific Legal Foundation (PLF) identifies and litigates important legal issues to set landmark precedent that will benefit Americans nationwide. Using strategic and principled litigation, communications, and research, we battle for freedom in the nation's courts and the court of public opinion. Our attorneys have 12 victories before the U.S. Supreme Court—a record unmatched by anyone in the liberty movement. Simply put, we know how to get cases to the Supreme Court and we know how to win.
A national nonprofit organization, PLF has offices in Sacramento, California; Arlington, Virginia; Palm Beach Gardens, Florida; and Seattle, Washington. The Deputy Legal Policy Director will work from the Arlington, Virginia office, concentrating primarily on federal policy goals, with occasional travel to state capitals to help secure state-policy victories.
About the Role [Read more…]