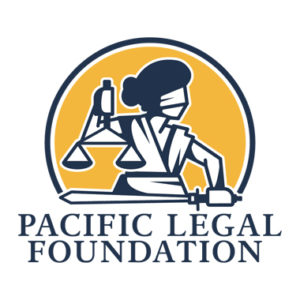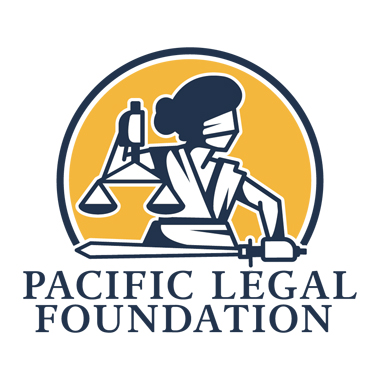 You: A curious and skilled social scientist seeking to leverage data to promote freedom and dismantle policies that trample individual liberties. You are determined to conduct open and transparent research on either property rights or separation of powers with an eye toward strong methodological foundations. You love to tell stories and your communication style flexes for your audience. You will be the critical connection between PLF and research coming out of academia and think tanks.
Them: Bureaucrats, city councils, mayors, governors, and federal agencies stripping Americans of their rights every day. There's a lot of government overreach out there, and it's backed by seemingly endless resources and imperfect data. But fortunately, like all lumbering giants, abusive government is most vulnerable when countered by individuals who act strategically and nimbly, take calculated risks, have each other's backs, and are confident in and passionate for the cause—the very sort of swashbucklers we employ in spades here at PLF.
Us: We fight back. Pacific Legal Foundation is the nation's first and most successful public interest law firm dedicated to vindicating individual liberty. PLF has an unmatched record in the United States Supreme Court, with 15 victories out of 17 cases heard by the Court. We also have more than a hundred active cases across the nation. And that litigation firepower is backed up by a cutting-edge strategic research capacity that provides targeted research and data analysis for litigation, legislative campaigns, and administrative reform efforts.