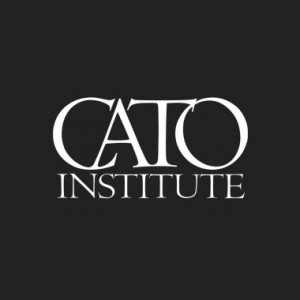 Description
The Cato Institute seeks an energetic and resourceful editor to launch and helm Free Society, its new quarterly journal of ideas.
Free Society will feature provocative and thoughtful long-form essays on politics, economics, public policy, and culture from a broadly libertarian perspective. Its target audience will be opinion leaders: journalists, columnists, policymakers, academics in political science, economics, and related fields—as well as educated laypeople who want to understand libertarian and adjacent viewpoints about American politics and culture. The goal is for Free Society to "punch above its weight," with essays that break out into the national conversation and help shape the broader political culture and American governance.
Recent years have seen a resurgence of small, but vibrant quarterlies of opinion—such as National Affairs, American Affairs, and Democracy—modeled on the influential The Public Interest (1965-2005). We see Free Society as the libertarian version of The Public Interest, which, during its four-decade run, influenced many important policy proposals and changed the general climate of opinion on others. As its editor, Irving Kristol, once put it: "with a circulation of a few thousand, you could change the world."
The editor of Free Society will be responsible for commissioning essays from scholars, policy analysts, and pundits; working with authors to shape their ideas into insightful and highly readable essays; and promoting the journal to those within the opinion-shaping community. Not every essay in Free Society will be pathbreaking, but that is our goal.