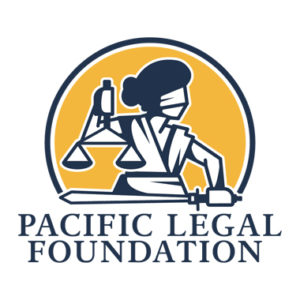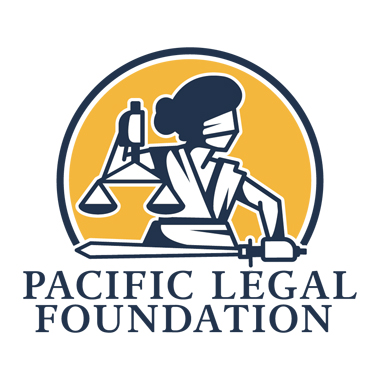 You: An entrepreneurial freedom fighter with a passion for, and 3-10 years' experience in, civil rights litigation. You find and win cutting-edge civil rights cases across the country. You will become a national spokesperson for equality before the law and economic liberty—you will speak at conferences, engage the media, and publish scholarship on the rights protected by the Fourteenth Amendment. You are determined to become a leader who will elevate PLF attorneys to be the best litigators in the nation. You have a demonstrated dedication to public interest law and civil rights throughout your career.
Them: Bureaucrats, city councils, mayors, governors, and federal agencies stripping Americans of their rights every day. There's a lot of government discrimination out there, and it's backed by seemingly endless resources. But fortunately, like all lumbering giants, abusive government is most vulnerable when countered by individuals who act strategically and nimbly, take calculated risks, have each other's backs, and are confident in, and passionate for, the cause—the very sort of swashbucklers we employ in spades here at PLF.
Us: We fight back. Pacific Legal Foundation is the nation's first and most successful public interest law firm dedicated to vindicating individual liberty. PLF has an unmatched record in the United States Supreme Court, with 17 victories out of 19 litigated at the Court. We have three cases currently pending before the Supreme Court, and we also have more than a hundred active cases across the nation.
We are a next-generation public interest law firm. What does "next generation" mean for a legal nonprofit? It means we aren't interested in doing the same thing as everyone else. We aspire to be the best player in a constantly changing game. [Read more…]